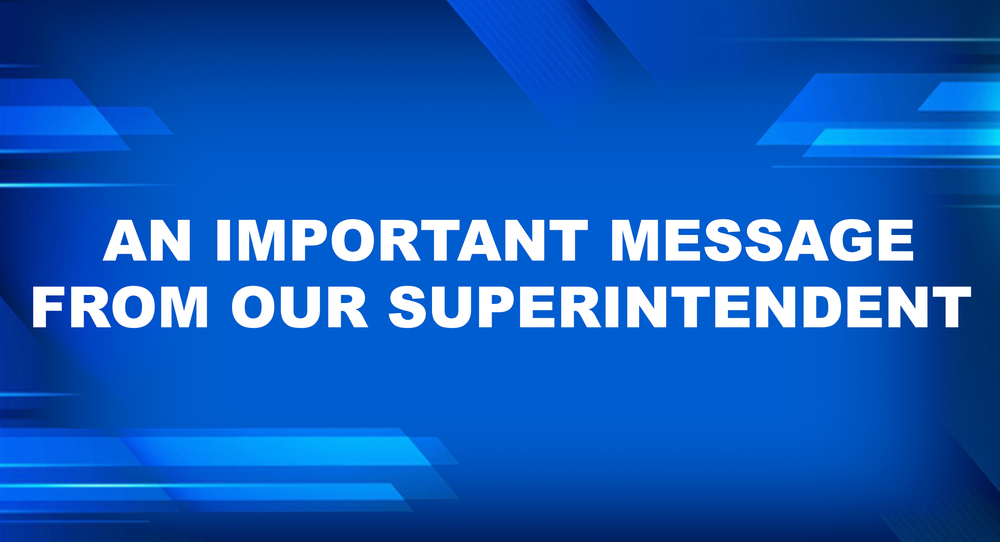 Important Back to School Announcement
Rose Clark
Thursday, August 20, 2020
August 20, 2020
Dear Parents and Guardians:
This week we have become aware of a reported COVID-19 outbreak in the Katahdin Region. At this time there is incomplete data regarding the number of cases, if there is community spread, or what the situation is in our immediate area. Please be assured R.S.U. No. 67 is monitoring this situation very closely.
Out of an abundance of caution, we are moving the first day for PK-9 students to Tuesday, September 8. All PK-12 students will be in school on Wednesday, September 9. At this time there we are planning on opening to in-person instruction. However, that is subject to change as we learn more about the health status of our community over the next several days.
These are extremely challenging times and we understand that families need answers to what school will look like in order to plan work schedules as well as child care. Our plans for reopening continue to remain fluid and may change depending on guidance from the Maine Department of Education, Maine Centers for Disease Control, and the health status in our community.
Student and staff health and safety remains at the forefront of all decisions regarding the reopening of our schools. Thank you again for your flexibility, understanding, and support as we navigate this situation together. Please continue to visit the district website frequently for updated information.
Sincerely,
Jean Skorapa, Superintendent of Schools