EDIT MAIN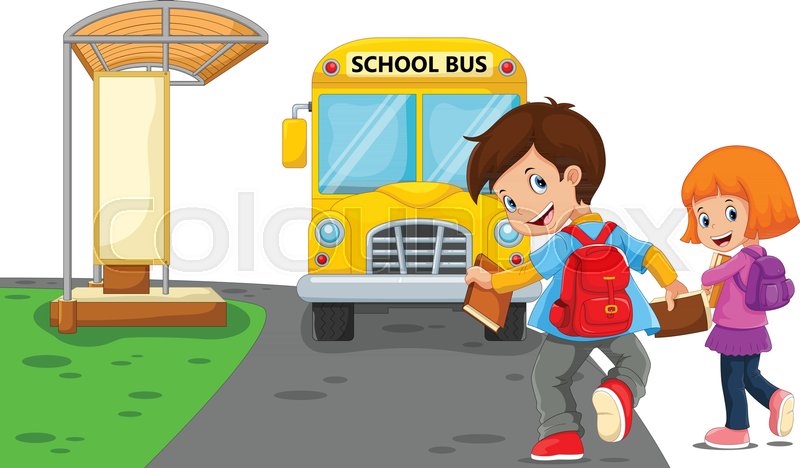 Registration Process
Welcome to Regional School Unit No. 67!
We look forward to having your child(ren) attend our schools.
The process for registering your child is very simple.
You may print the forms listed to the left or obtain them from the school office. If your child is entering kindergarten for the first time, we will need a birth certificate and immunization record.
Once you have completed the registration forms, please bring them to the school that your child(ren) will be attending.
We will take care of requesting previous school records.
If your child is entering the 4-year-old program, please note there are a limited number of spaces allowed.
Ella P. Burr Elementary School (207)794-3014
Mattanawcook Jr. High School (207)794-8935
Mattanawcook Academy (207)794-6711