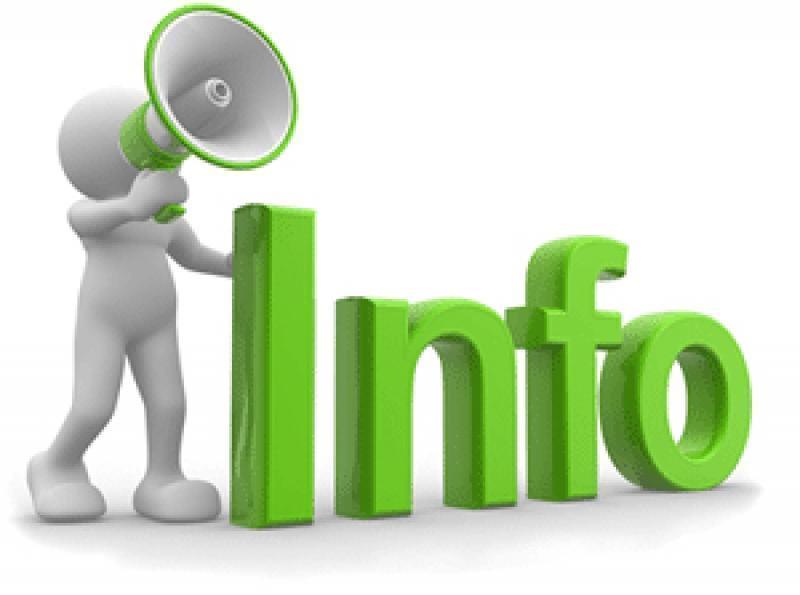 Hybrid Model (Yellow)
Peter Loiselle
Thursday, September 03, 2020
Hybrid model. If we are using the HYBRID MODEL only half of our students will attend in person. Below is the color days your child(ren) are following.
Blue Days: McCarthy, Crockett, Edwards, Olsen, Murchison, Whittier, Hallett, Gardner, Stevens, Thornton.
White Days: Harper, Larlee, Peters, Croce, Cuccinello, Sherman, Himes, Brawn, Manzo, Tolman.