SOCIAL EMOTIONAL LEARNING AND TRAUMA-INFORMED SUPPORTS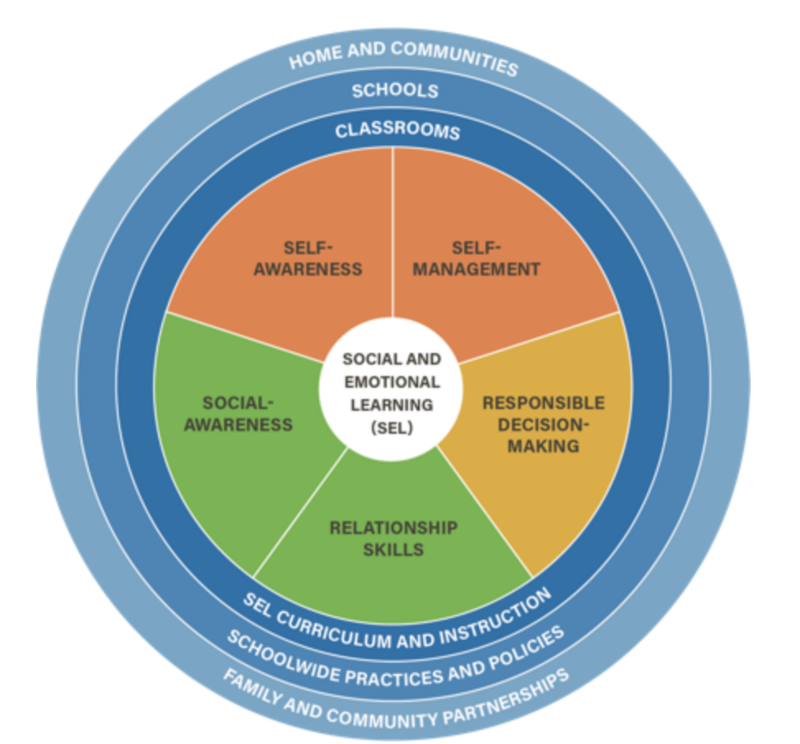 Feeling added stress due to COVID-19? Check out this site for resources.
Maine DOE has released three new websites focused on Mental Health Supports and Social Emotional Learning.
The RSU No. 67 Social Emotional Learning and Trauma-Informed Practices Committee has worked to compile resources and websites for families, staff, and students. For more information and to understand the facts of social and emotional learning check out this link.