Congratulations Madison and Hunter!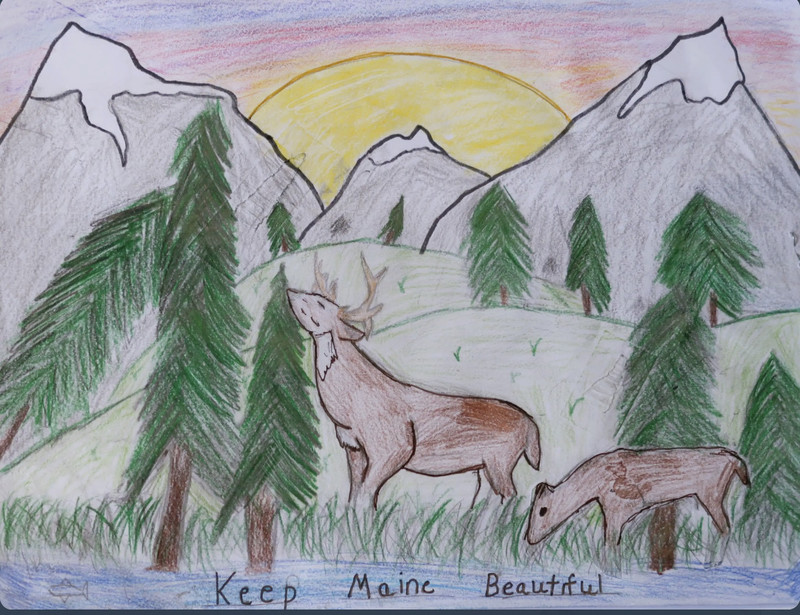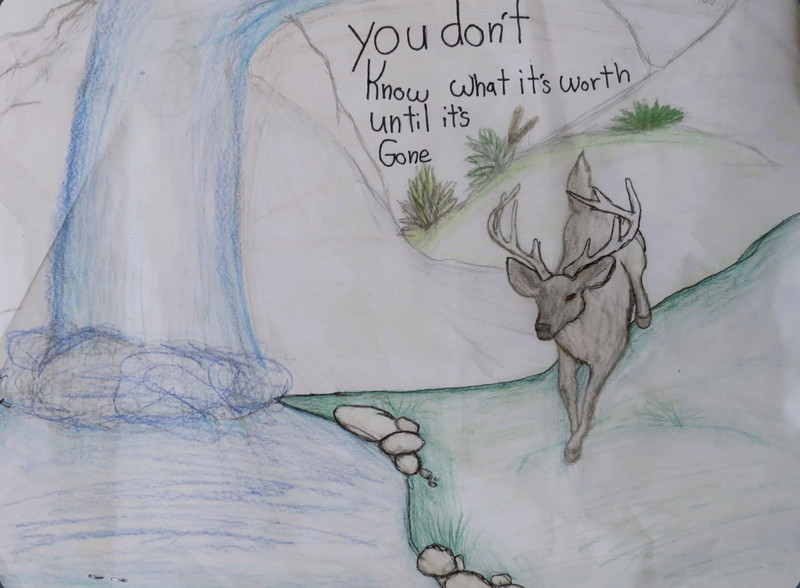 Since 1983, the Maine Legislature has recognized the first full week of June as Maine Clean Water Week, which was established to increase public awareness of the improvements made in the quality of Maine's waterways. In celebration of the 2023 Clean Water Week, the Maine Water Environment Association once again sponsored a Maine Clean Water Week poster competition for all Maine children in grades 1-12. With a theme of "Why Water's Worth It to Me" the 2023 contest received more than 550 entries and more than 600 votes were cast for the best posters in grades 1-3, 4-6, 7-8, and 9-12.
It is a pleasure to announce that two students in Erika Brawn's 3rd-grade classroom at Ella P. Burr have earned first and second-place finishes.
Madison Moran was the grades 1-3, winner! (Second photo)
Hunter Proctor was the grades 1-3, runner-up! (First photo)
Winners of each category are awarded a cash prize of $100 and the winners and runners-up of each category will have their posters featured in the 2024 Clean Water Week calendar.
Congratulations Madison and Hunter!