On May 9, RSU 67 choral students in grades 6-12 participated in an afterschool vocal workshop with the Maine Steiners acapella group. Students got to learn about vocal arrangements and practiced with the group.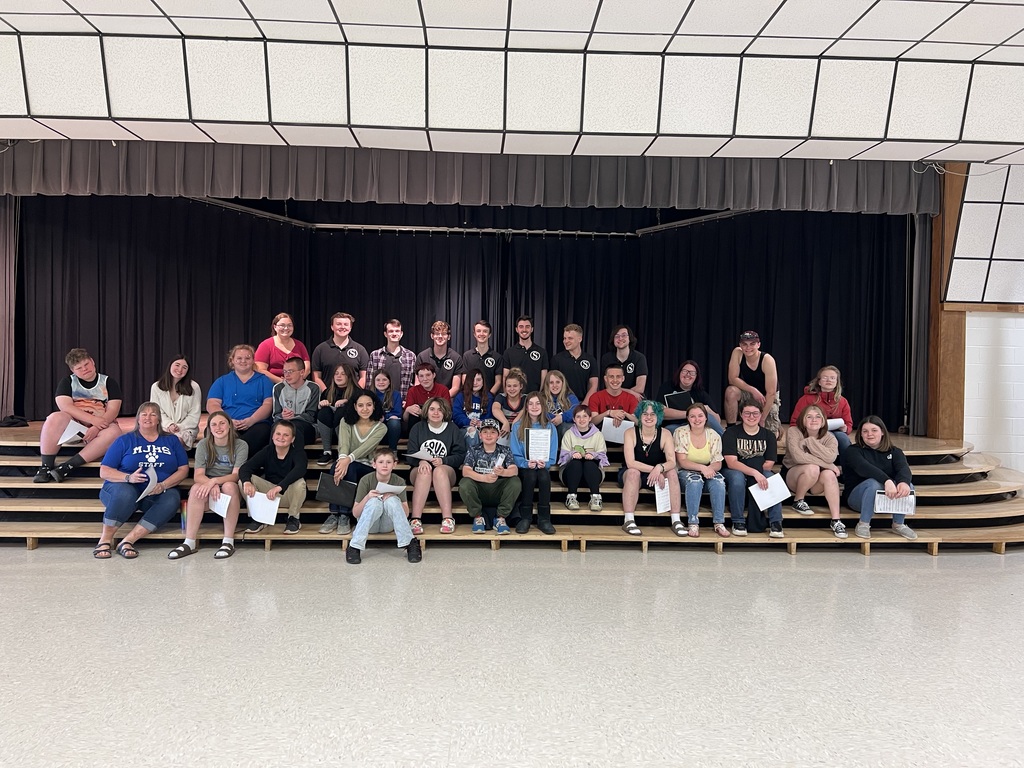 ​Throughout my life, I have had so many incredible people that have guided, nurtured, and supported me over the years. At the top of this list are the many teachers and staff I had along the way that inspired, encouraged, and taught me that anything was possible if you are willing to work hard enough for it. As we celebrate teacher and staff appreciation week, may we all be reminded of those special educators in our past, and show appreciation for the caring, talented, and dedicated educators of RSU 67 and beyond that serve our children today. Happy Teacher and Staff Appreciation Week! Thank you for all you do to serve the children and communities of RSU 67. You are all the very best!! Paul Austin

Join us for the annual RSU No 67 Health and Wellness fair in the MA cafeteria and gym from 6-7 pm tonight, April 6, 2023. We will have a variety of booths and activities for all ages. All are welcome to attend. We hope to see you there.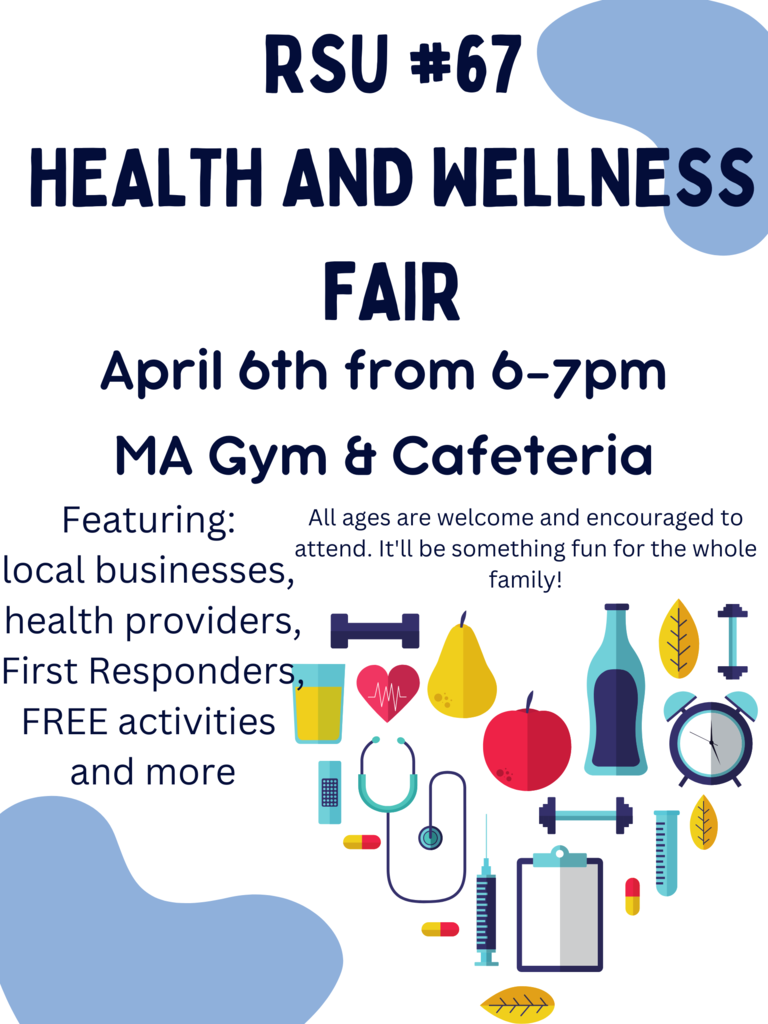 Good morning. With the snow this morning. the roads are a little slippery. Buses may be running a little behind schedule picking students up. Please be patient as we work to get everyone to school safely. Thank you for your understanding and be safe this morning.

ALL AFTER-SCHOOL ACTIVITIES ARE CANCELED FOR TODAY, Tuesday, March 14, 2023

ALL AFTER-SCHOOL ACTIVITIES ARE CANCELED FOR TODAY 2-28-2023 DUE TO THE IMPENDING WEATHER!

Due to the impending weather, the MJHS ski trip on Thursday, February 23, has been canceled. Thank you so much for your understanding.

RSU 67 is closed today, February 17, 2023.

Mattanawcook Academy will be hosting the Class B Wrestling State Championships this Saturday, February 18th. The doors open to the public at 9:00 and matches start at 10:00 am.

Congratulations to the MA Lady Lynx on their preliminary-round basketball playoff win vs Stearns!! The girls will play at the Cross Center next Tuesday, February 21st at 4:00 vs. Central. #GoLynx!!

MJHS students in grades 5-8, along with other area schools, participated in a math meet yesterday at MJHS. Students took two individual tests and a team test as part of the math competition. National Honor Society students from MA helped to score tests. Thank you to all the teachers, staff, and students that helped to make this event a success.

Good afternoon, As we have been hearing for several days, our region is expected to experience extreme cold weather conditions tomorrow (Friday) and Saturday, with possible wind chills of -50 degrees or colder tomorrow afternoon/evening and into Saturday. As a result, RSU No. 67 will have an early release tomorrow at 11AM at all of our schools. As an additional precaution, we will be adding an extra bus in the morning and afternoon to transport students who normally walk to school. Any student seen walking to school will be offered transportation. We will continue to monitor the weather closely and if conditions worsen, please be advised that the early release could change to a full cancellation. All after school activities are cancelled for Friday. A decision for any Saturday activities will be made tomorrow. Thank you for your understanding in this matter. Please be safe tomorrow. Dr. Paul Austin, Superintendent

The MA chorus sang the at the UMaine women's basketball game versus Bryant University last night. A win for UMaine and an awesome trip for MA. MA chorus students took a campus tour and observed and worked with the UMaine University Singers and Mainely Voices prior to the game.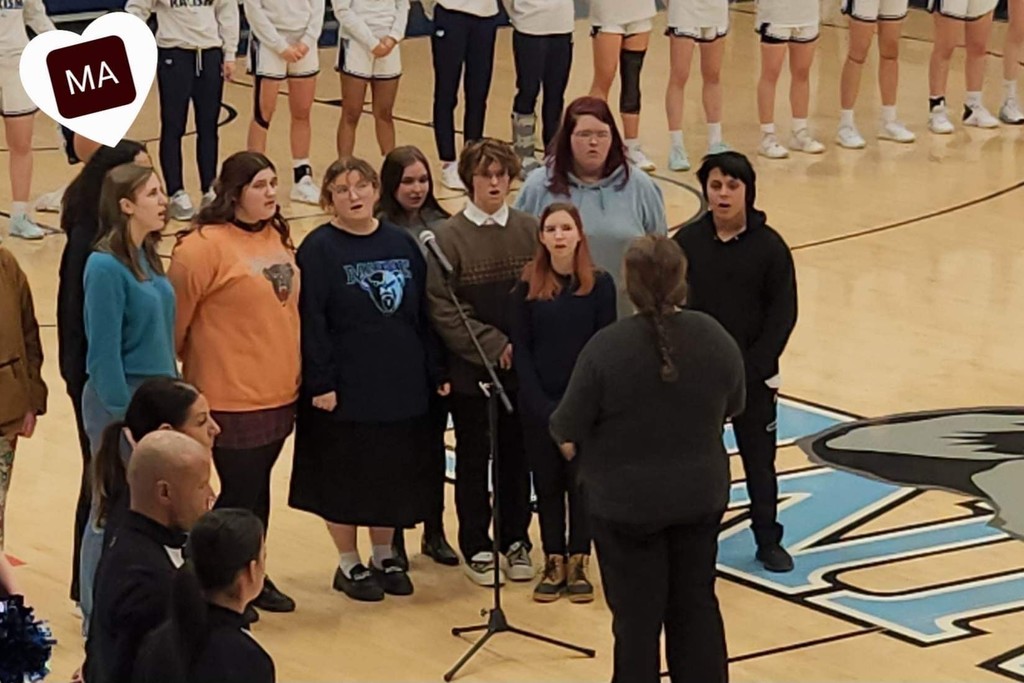 Due to the impending storm overnight and into tomorrow, all schools in RSU No. 67 will be closed, Thursday, January 26, 2023. An all-call will be going out at 3:30 p.m. this afternoon. Thank you for your understanding!

Due to the impending storm overnight and into tomorrow, all schools in RSU No. 67 will be closed on Monday, January 23, 2023.

There is a two-hour delay today, January 17, 2023.

Schools in RSU No. 67 are canceled today, January 5, 2023.

There is a two-hour delay today, January 5, 2023 for RSU No. 67.

The School Nutrition Program staff participated in a door decorating contest. They did a fantastic job in helping to bring a festive holiday spirit to the kitchens at each school.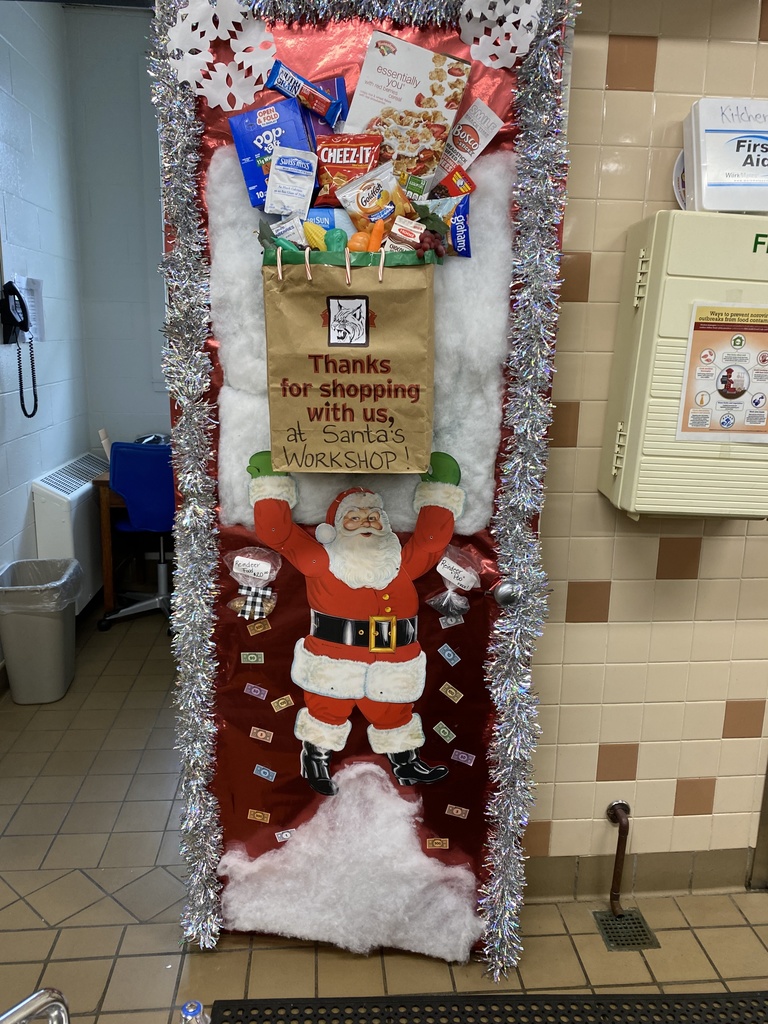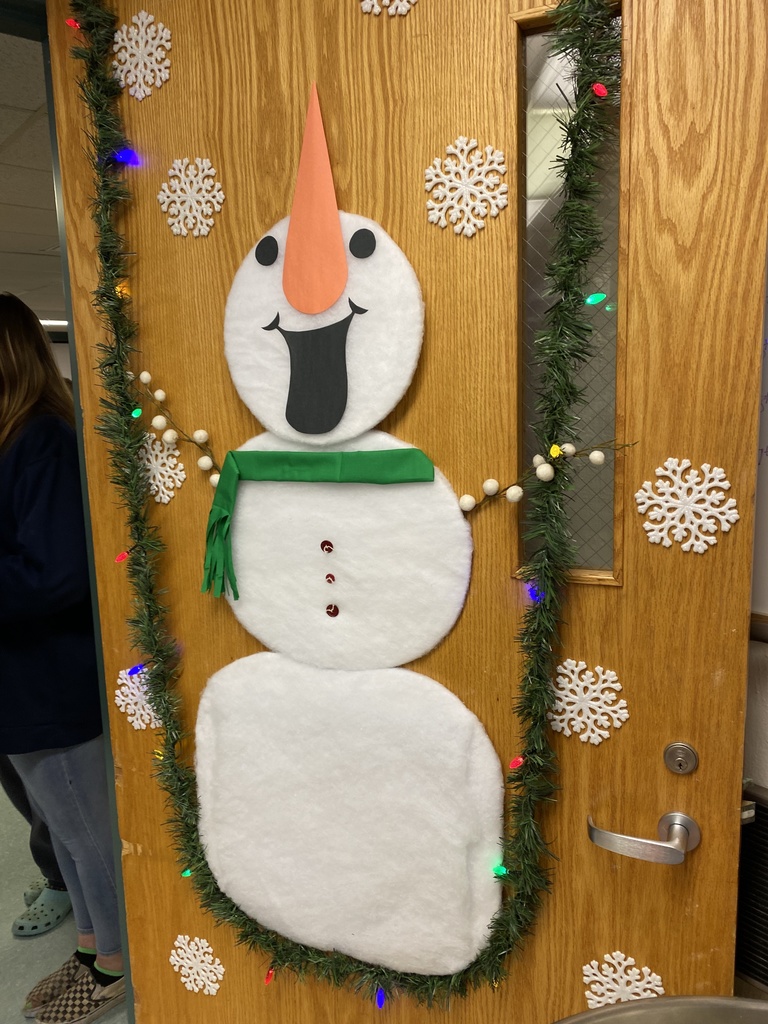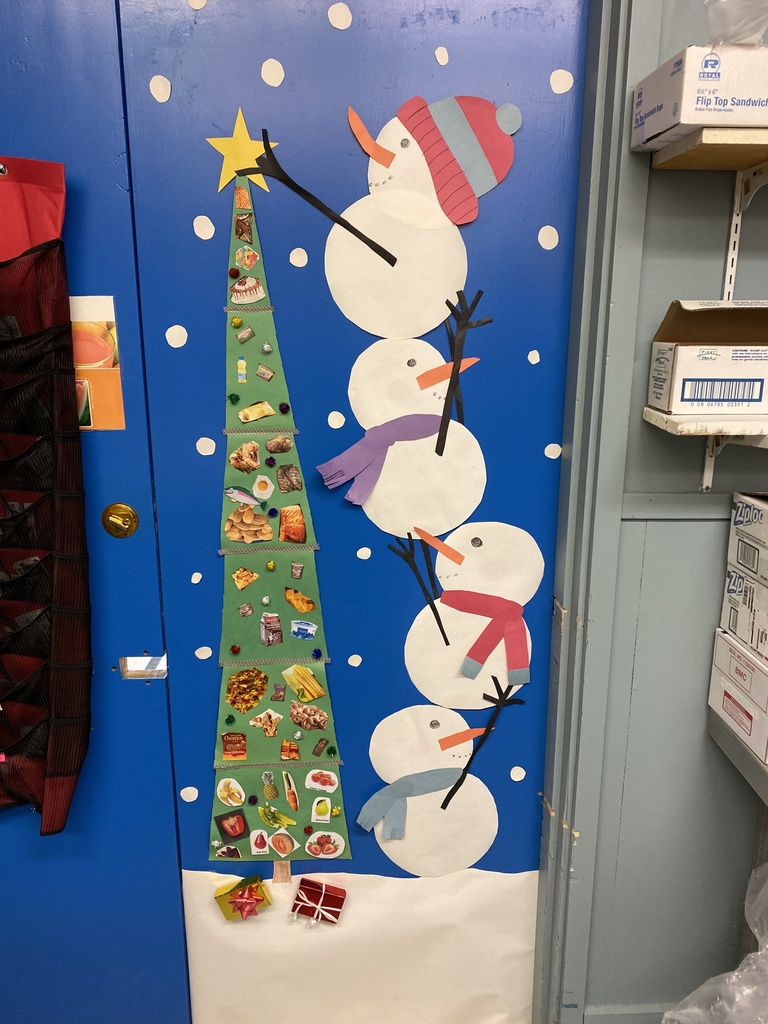 Two-Hour Delay Tomorrow Morning, Monday, December 19, 2022.