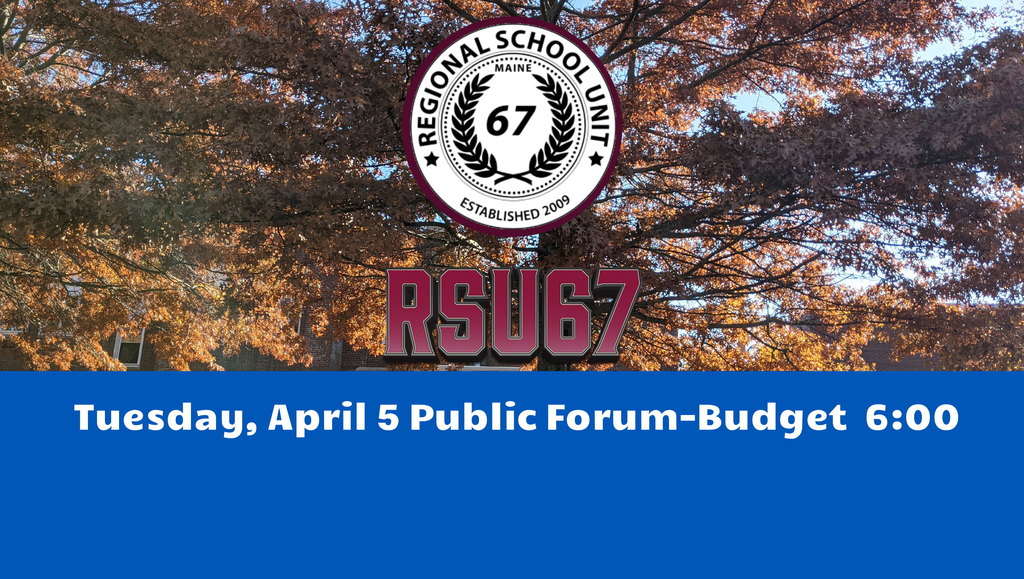 Good morning, All RSU No. 67 after school activities are canceled due to impending inclement weather conditions. Thank you and have a great day.


The RSU No. 67 Board of Directors voted this evening to end universal masking effective immediately with the exception of our PreK program. Our four year old program will need to continue universal masking until Headstart regulations are changed to end universal masking.

Please note there is a change in RSU No. 67's School Calendar. Friday, March 18th, will be a regular student day following a normal Friday schedule.

RSU No. 67 Budget Workshop meeting at 6 PM in the MA library

No school in RSU No. 67 today, February 8th.

Due to the impending storm, all schools in RSU No. 67 will be closed on Friday, February 4th.

MJHS' Robotics Club recently participated in the Wonder League Robotics Competition. There were three teams of students who have dedicated their time to completing as many missions as possible. Congratulations to Jaycie Gray, Colby Thompson, Lyddie Gray, Blake Cloukey, Maddie Stone, Justine Thompson, Kayleigh Weston, Alyzah Meader and Coach Crystal Burns for a terrific competition. This competition is a worldwide online competition, and their work will be submitted online to see if any teams are invited to the invitational round.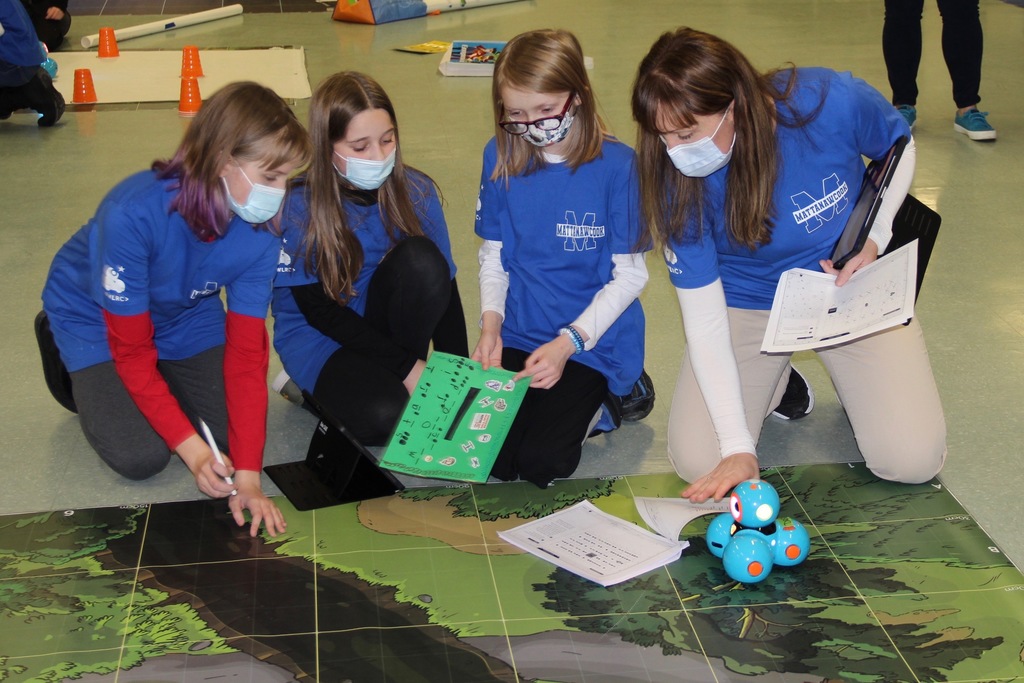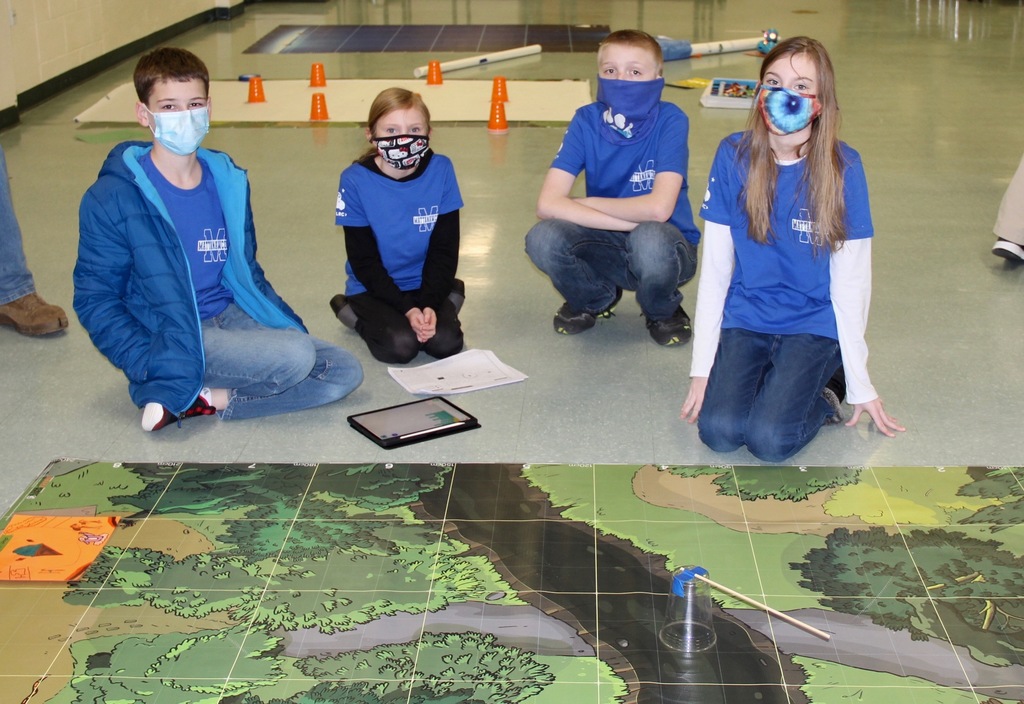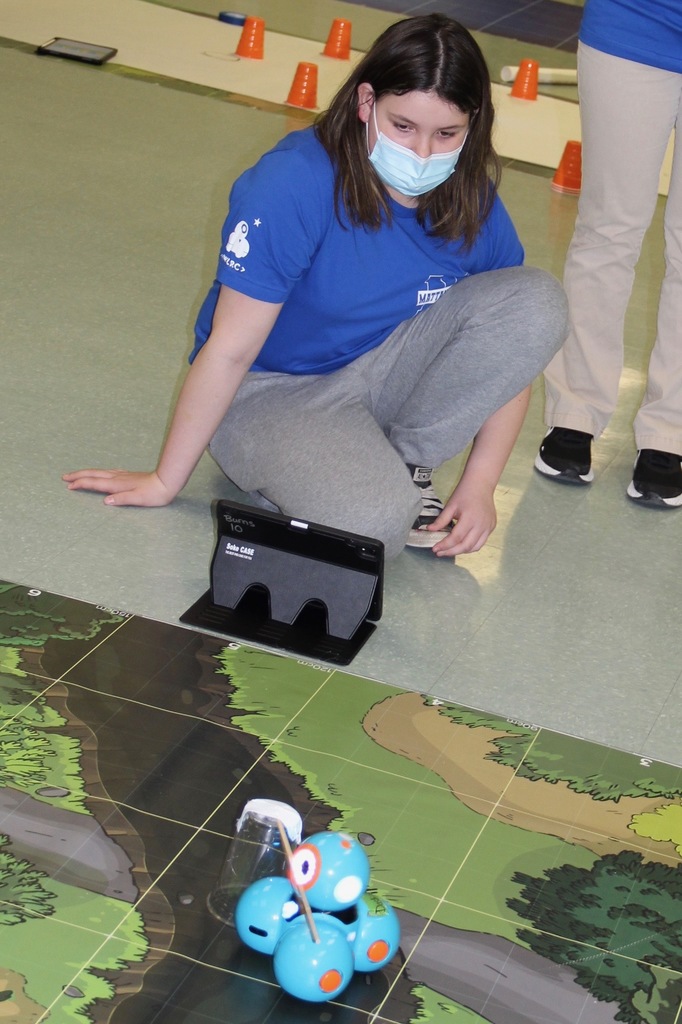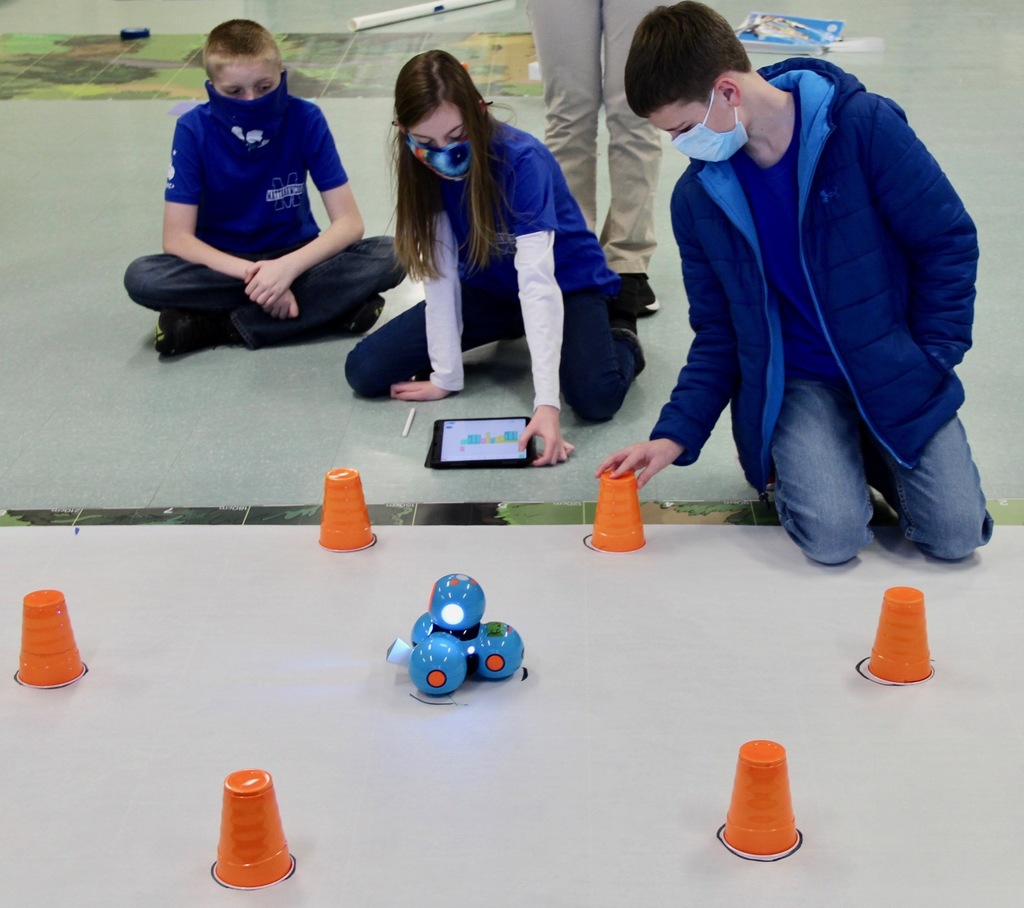 Information about how to sign your child up for voluntary pooled testing can be found on each school's website. Each school has a unique code for sign-ups.

We apologize for the inconvenience but due to circumstances beyond our control, all board workshops and meetings this week are canceled.

Due to lack of power there is a 2 hour delay for RSU No. 67, today, January 11, 2022.

No school in RSU No. 67 on Friday, January 7th.

No school in RSU No. 67 today, December 16, 2021.

R.S.U. No. 67 invites all community members to provide input about our schools by completing a brief online survey​. This feedback will help the district assess our strengths and challenges and serve as a guide as we prioritize our focus areas for years to come. The survey will be available until December 15, 2021. Please see the district site for the link to the survey.

Parent Teacher Conferences for EPB and MA are this upcoming week. Please be sure to reach out to your school if you have not already scheduled your conference.

Positive COVID-19 Case at EPB 10/13/21 October 13, 2021 Dear Staff, Parents, and Community Members: This letter is to inform you that a member of Ella P. Burr School has tested positive for COVID-19. We are informing you out of an abundance of caution. School officials have been in contact with the Maine Department of Education and Center for Disease Control and Prevention, and those impacted have been contacted. We continue to ask families and staff to monitor for any symptoms of COVID-19. Please stay home if sick or experiencing symptoms. It will take our entire community working together to keep as many students in school as possible. General questions regarding COVID-19 can be answered by calling 1-866-811-5695, you can text your zip code to 898-211, or email at
info@211maine.org
or by calling your primary care provider. More information can be found at
www.maine/gov/dhhs/coronavirus
or
www.cdc.gov/coronavirus
. Questions for the school can be directed to Principal Peter Loiselle at 794-3014. Health related questions can be directed to Jeri Davis, RN by calling 794-6711 or by emailing:
jdavis@rsu67.org
. Sincerely, Jean M. Skorapa, Superintendent

October 12, 2021 Dear Staff, Parents, and Community Members: This letter is to inform you that a member of Mattanawcook Academy tested positive for COVID-19. We are informing you out of an abundance of caution. School officials have been in contact with the Maine Department of Education and Center for Disease Control and Prevention, and those impacted have been contacted. We continue to ask families and staff to monitor for any symptoms of COVID-19. Please stay home if sick or experiencing symptoms. It will take our entire community working together to keep as many students in school as possible. General questions regarding COVID-19 can be answered by calling 1-866-811-5695, you can text your zip code to 898-211, or email at
info@211maine.org
or by calling your primary care provider. More information can be found at
www.maine/gov/dhhs/coronavirus
or
www.cdc.gov/coronavirus
. Questions for the school can be directed to Principal Matthew Arsenault at 794-6711. Health related question can be directed to Jeri Davis, RN by calling 794-6711 or by emailing:
jdavis@rsu67.org
. Sincerely, Jean M. Skorapa, Superintendent Jean Skorapa, Superintendent Regional School Unit 67 25 Reed Drive Lincoln, Maine 04457 207-794-6500

Positive COVID-19 Case at EPB 9/14/21 September 14, 2021 Dear Staff, Parents, and Community Members: This letter is to inform you that a member of Ella P. Burr School has tested positive for COVID-19. We are informing you out of an abundance of caution. School officials have been in contact with the Maine Department of Education and Center for Disease Control and Prevention, and those impacted have been contacted. We continue to ask families and staff to monitor for any symptoms of COVID-19. Please stay home if sick or experiencing symptoms. It will take our entire community working together to keep as many students in school as possible. General questions regarding COVID-19 can be answered by calling 1-866-811-5695, you can text your zip code to 898-211, or email at
info@211maine.org
or by calling your primary care provider. More information can be found at
www.maine/gov/dhhs/coronavirus
or
www.cdc.gov/coronavirus
. Questions for the school can be directed to Principal Peter Loiselle at 794-3014. Health related question can be directed to Jeri Davis, RN by calling 794-6711 or by emailing:
jdavis@rsu67.org
. Sincerely, Jean M. Skorapa, Superintendent

Correspondence from the Superintendent September 13, 2021 Dear Members of the R.S.U. No. 67 Community, I am writing to inform you that a disturbing incident of student violence occurred during dismissal at Mattanawcook Academy this afternoon. Many students exiting the building to board buses witnessed the event. Members of the R.S.U. No. 67 administration are thoroughly investigating the incident and appropriate action will be taken. Student safety is our number one priority. Acts of violence will not be tolerated. Sincerely, Jean M, Skorapa, Superintendent