The MA Lynx e-sports team is headed to the State Championship Tournament! Last night the team went up against Lake Region High School. This was a rematch from earlier in the season and once again we would go on to win both sets against them by 20-30 points. Our team was made up of Devin Martinez, Raven VanWormer, Ayden Dill, and Nolan Arthurs. They are currently still undefeated in the MPA Mario Kart League and are going on to face Maine Central Institute from Pittsfield on Saturday at Thomas College in the State Championship! GO LYNX!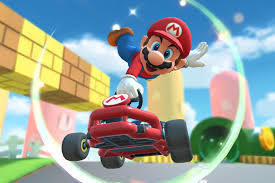 Admission to athletic events at MA this winter will be free for all RSU67 students. Come out, support your school, socialize with friends, and HAVE FUN! GO LYNX!
The Lynx soccer teams were well-represented on the PVC all-conference teams for the 2023 season. Congratulations to the following players on their selections! Class C/D Girls: Megan House-1st Team, Juliana Cloukey-2nd Team, Juliana Cloukey-Spirit of the Game Award, Lauren House-All Academic Team, JayLyn Crosby-All Academic Team Class C Boys: Carter Noble-2nd Team, Drew Libby-Honorable Mention, Corey Atwood-Spirit of the Game Award, Corey Atwood-All Academic Team, Ethan Troxell-All Academic Team. GO LYNX!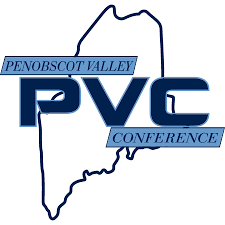 The boy's soccer team made the community proud on Saturday as they accepted the Class C North Sportsmanship Award at Messalonskee High during halftime of the Class D State Championship Game. Throughout the season many opposing coaches and Athletic Directors reached out complimenting our team's attitudes, grit, and sportsmanship. Congratulations the the players and coaches for earning this stupendous accolade. The school board will be recognizing the soccer team for this award on Wednesday night at 6:30 during their regular meeting. GO LYNX!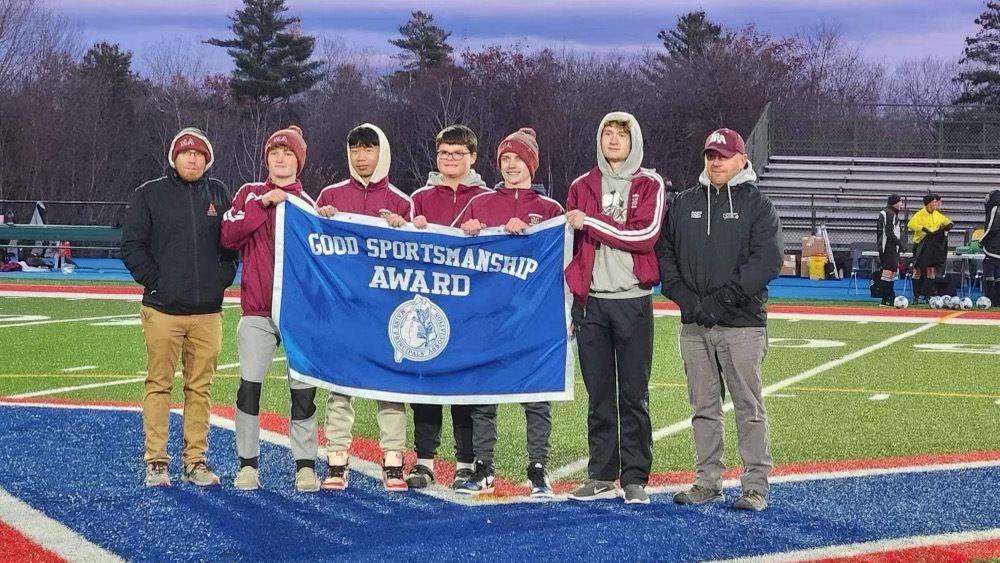 Congratulations to boy's soccer player Drew Libby, aka "Mr. Defense" for being named to the Maine Soccer Coaches Regional All-Star team! Drew is a huge part of the turnaround for our boy's soccer team this year. With Drew's ability to read players coming into our defensive zone, he likely saved more goals this season that our keepers. Undoubtedly one of the top defenders in the league, Drew was tremendous and had a great season! GO LYNX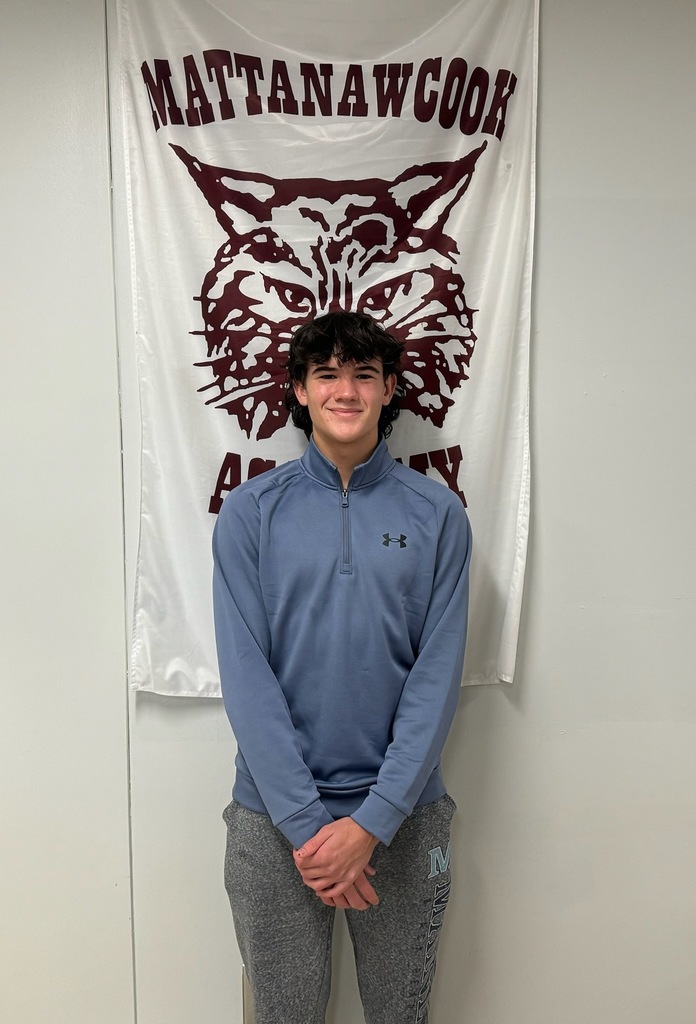 Congratulations to Sophomore Megan House for being named to the Maine Soccer Coaches Regional All Star Team! This is a tremendous and well-deserved accomplishment that highlights Megan's individual achievements this fall. Megan set a single-season school record with 21 goals this season to go along with 6 assists. Great season, Megan! GO LYNX!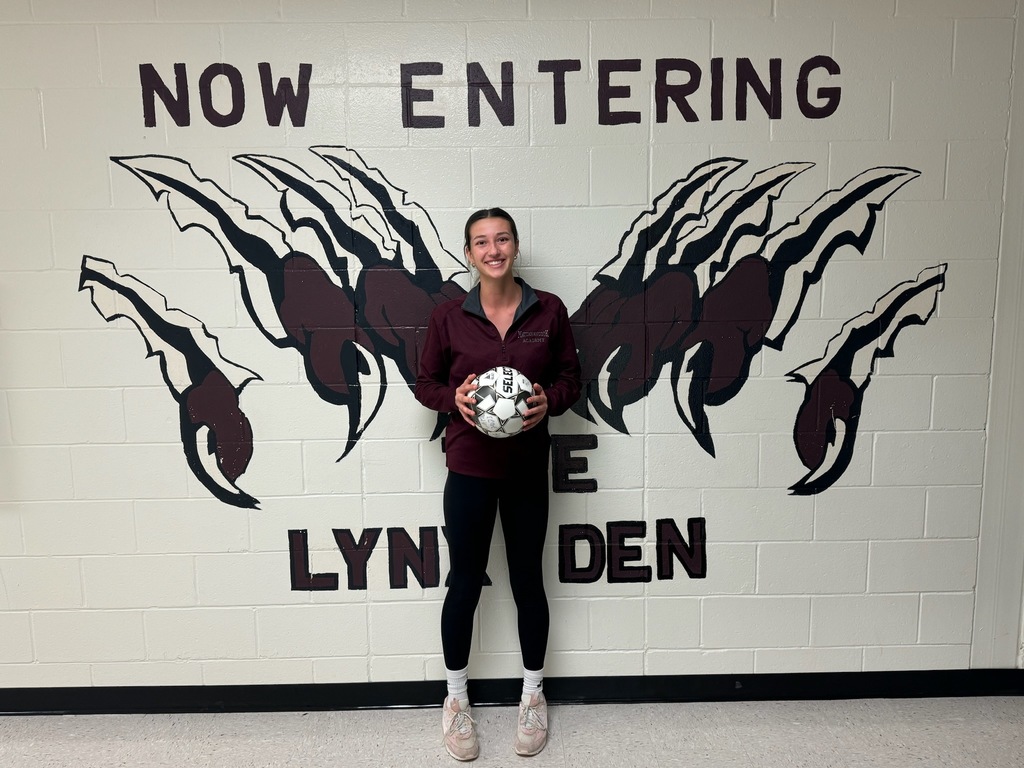 Good luck to the MA/LA Girl's Cross Country Team, aka The Llamas, at the Cross Country State Championship today in Belfast! This is the first time since 2015 that they have qualified as a team, and it has been a great run! GO LYNX(LLAMAS)!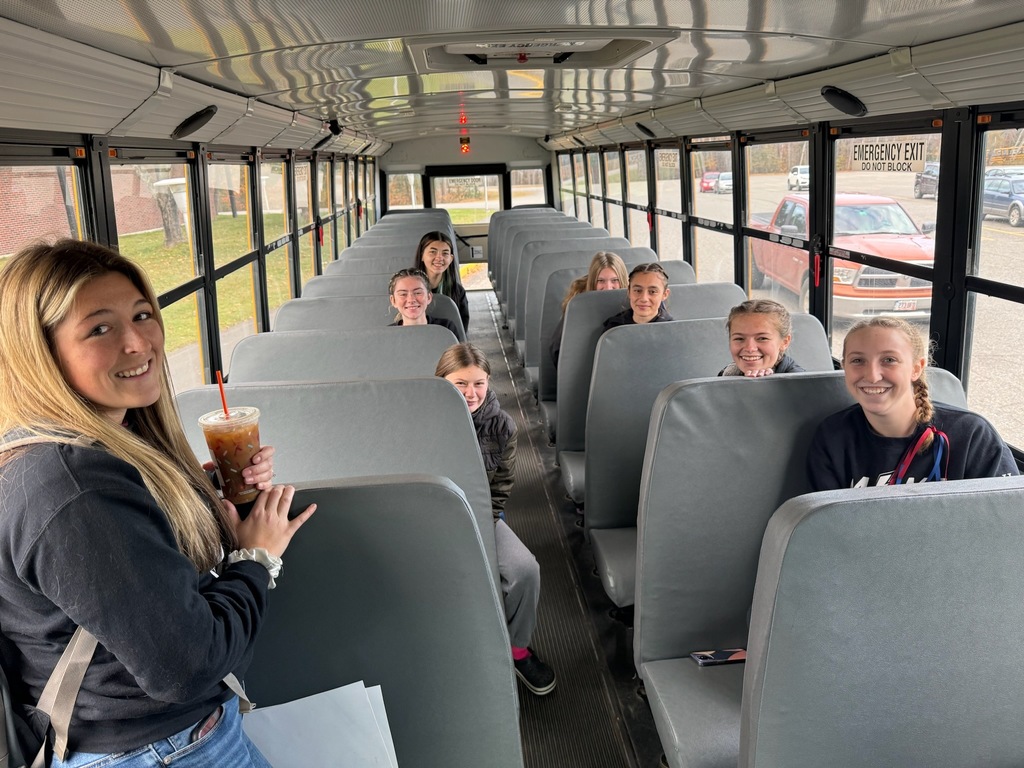 A huge congratulations to Lily Michaud for being named to the PVC Field Hockey All-Conference Second Team. Great job, Lily, this is an awesome accomplishment!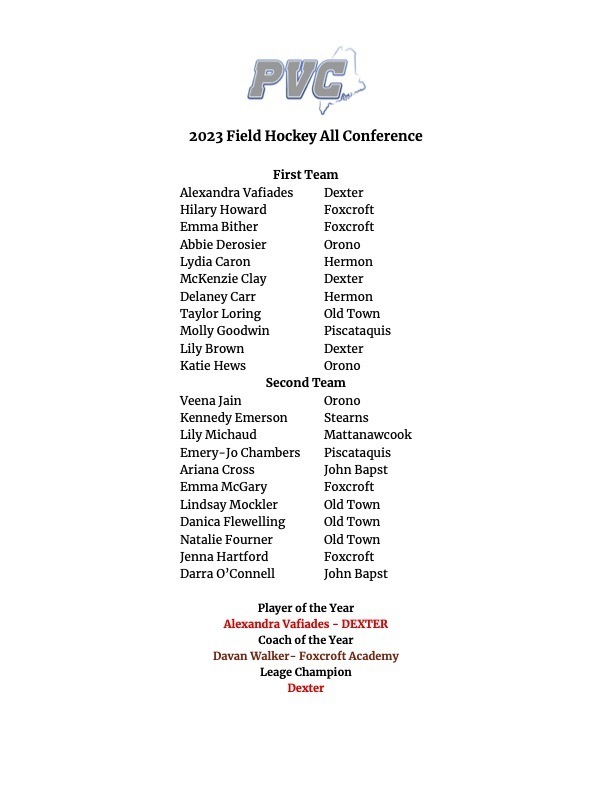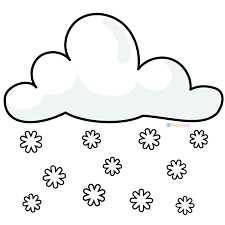 All after-school activities for RSU #67 are cancelled for today, October 26.
The LA/MA girls XC is heading to the state championship meet next Saturday! This is the first time MA has made it to states as a team since 2015. We finished 4th as a team earning our spot!👟 Individual highlights for the 5k course (top 30 qualify as individuals): 20th place, Aubrey Gifford (24:14) 23rd place, Esther Teasdale-Stinson (24:31) 26th place, Isabelle Gerken (25:06) 31st place, Angie Willette (25:40) The boys also finished their season strong with individual PRs! GO LYNX!
The MA/LA "llamas" Cross Country team finished strong at PVCs today with the girls team coming in 4th overall. Both boys also had a great race. It was a hilly 2.9 mile course in Ellsworth. The girls' team should be proud as class C girls are more competitive than both class B and class A. Next week we will travel to the Northern Maine Championship in Belfast where the top 30 athletes will advance to the State meet. Individual highlights: Girls: Esther Teasdale-Stinson, 12th place with a time of 22:35 (a SEVEN minute improvement since the last race on this course) Aubrey Gifford, 15th place with a time of 23:21 (2 minutes faster than last time on this course) Angie Willette, 22nd place with a time of 24:48 (3 minutes faster than last time on this course) Boys: Kodiak Gerken 20:07 (2 minute improvement since the last race on this course) Gavin McReavy 24:09 (SEVEN minute improvement since the last race on this course) GO LYNX!
A great day for MA/LA XC at Orono. The Girls' varsity came in 3rd place, missing 2nd place by one point!!! Here are the individual Highlights: Aubrey Gifford 6th place, Esther Teasdale-Stinson 8th place JV race: Sierra Gerken 10th place GO LYNX!
The Lynx girl's soccer team hosted Bangor Christian and got down 1-0 early when BC scored off a corner kick. That lead didn't last long, however, as Megan House scored her first of three goals off a pass from sister Lauren House. M. House scored again on another pass from L. House, then closed out the first half scoring chasing down a ball at mid-field and carrying it for a breakaway past the goalie. In the second half, Brynne Hunter scored her first goal of the season on a long, curling shot. Juliana Cloukey assisted Hunter's goal. The Lynx defense was strong, lead by JayLyn Crosby, Riley Irish, Addison Cyr, and Chloe De La Cruz limiting Bangor Christian to very few shots. The The team was joined by the Lincoln Rec Travel Team, who ran lines, cheered loud, and hung out with the girls after the game. GO LYNX!
The Lynx soccer team got off to a quick start against Dexter, with a great corner kick from Lauren House to Julianna Cloukey who fired it in to give Mattanawcook an early lead. The girls pressured a good Dexter team in the offensive half, and Megan House converted on a nice pass from Jessi Kimball to make it 2-0. House got her second goal on a great through ball from Lilly Noonan to start the second half to give the girls a 3 goal lead. Dexter scored shortly after from a free kick that bounced off the upright and went into the goal. Mattanawcook battled off some late pressure from Dexter, and with 15 minutes left in the half Cloukey scored her second goal of the game on breakaway as she beat the keeper to secure a 4-1 Lynx win, avenging a 3-0 loss to Dexter just a week earlier. GO LYNX!
And the streak is OVER! The MA boy's soccer team defeated Hodgdon today by a score of 5-1 to break a 53 game winless streak, dating back to 2019, Corey Atwood got the Lynx on the board with a perfectly placed direct kick from 25 yards out. Shortly after, Avery Jordan made it 2-0 off an Atwood pass. In the closing minutes of the first half, Parker Hunter made a touch pass to Eben Ryder, who put it in the net. In the second half, Jordan scored again, and also had an assist on an Owen Harper goal. Carter Noble was tremendous in goal for the Lynx, saving 15 of 19 Hodgdon shots. The defense of Drew Libby, Ethan Troxell, Patrick Que, Landon Arthers, and Hunter frustrated the big and skilled front line of Hodgdon. GO LYNX!
The MA golf team competed in the PVC Championship today at Hermon Meadows. They had a great showing by finishing 3rd out of 17 teams and qualifying for the State Championship next weekend. Every shot counted today when it came down to the tie-breaker between 3rd and 4th place. Out of over 80 golfers, Andrew Oliver finished 14th overall by shooting a 92, Abby Theriault and James Trott scored 96s to finish 16th, Jacoby Savage finished 21st with a 98, True Weatherbee shot 102 to finish 25th, and Payson Turner was 33rd with a 106. Theriault was the female medalist for today's championship, and was also named PVC Class C girl's Player of the Year. GO LYNX!
ATTENTION!! The girls soccer game against Sumner will be played at the Peninsula Consolidated School. Address is 71 Main St. Prospect Harbor, ME 04669. GO LYNX!
At MA, the field hockey team fell to Foxcroft Academy by a score of 3-0. Freshman Kimberly Sale made her debut in goal for Lynx and kept the Ponies offense in check with many tough saves, including 14 of 19 shots. Midfielder Lydsey Chandler gave the MA offense several scoring chances with long drives up the field, but couldn't quite get one past the goalie. GO LYNX!