Tonight's Girls Varsity Basketball Game vs. Stearns will start at 6:30. There is no JV Game.
Just a reminder that we are hosting GSA for a girls JV and Varsity doubleheader tonight at 5:00 and 6:30. It is also senior night for our boys and girls basketball teams, and our cheerleaders. We will begin the senior parent ceremony five minutes prior to the start of the varsity game.
Due to the cancellation of tonight's boys basketball game vs. PVHS we will be honoring our girls basketball, boys basketball and cheering seniors tomorrow night prior to the girls basketball game vs. GSA. The ceremony will begin 5 minutes prior to the start of the varsity game. Please be there early in case the JV game ends early.
No athletic events for RSU 67 today, February 8th. Today's basketball games vs. the Stearns girls and PVHS boys have been canceled and will not be made up due to the fact that the teams involved do not have a mutual makeup date available prior to the end of the season.
Congratulations to the MA Lynx Wrestling team for their PVC championship on Saturday. The team scored 219 points to win in dominating fashion. Congratulations to the following individual PVC champions: Deegan Tidswell, Cole Albert, Connor Langerak, Owen Harper, Jackson Sutherland and Isaac Hainer. Good luck to the whole team at Regionals next Saturday! #GoLynx!!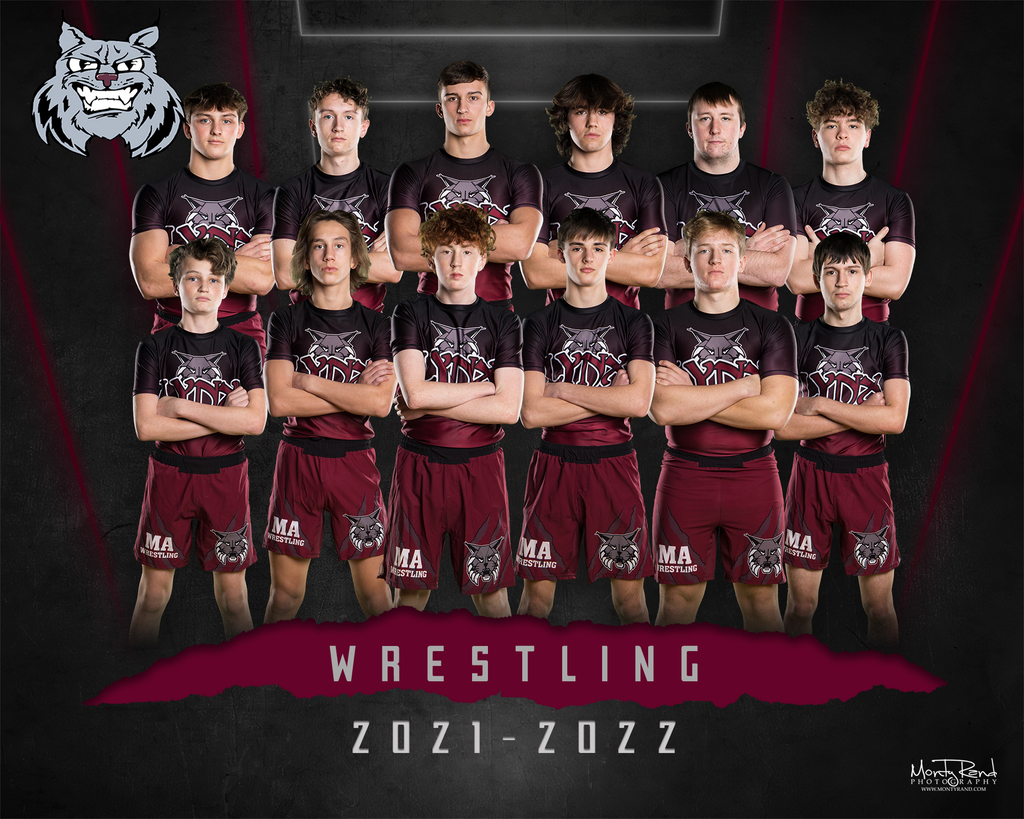 Congratulations to the MA cheer squad for their second place finish in Northern Maine class C on Saturday! It's on to States in Augusta this Saturday! #GoLynx!!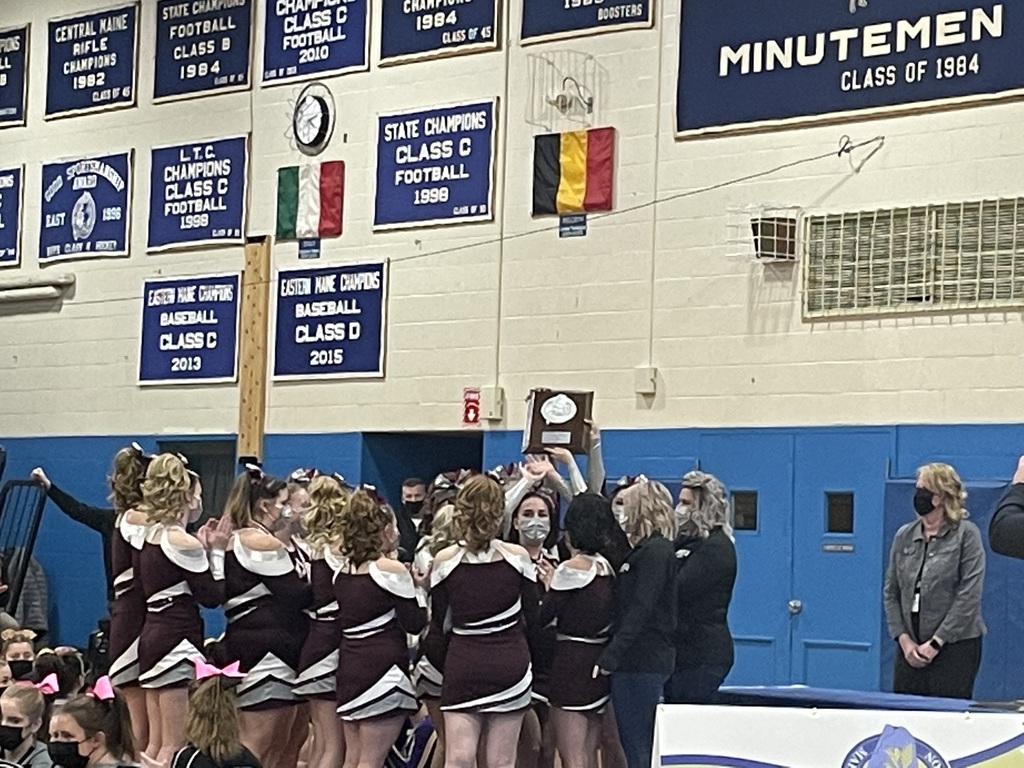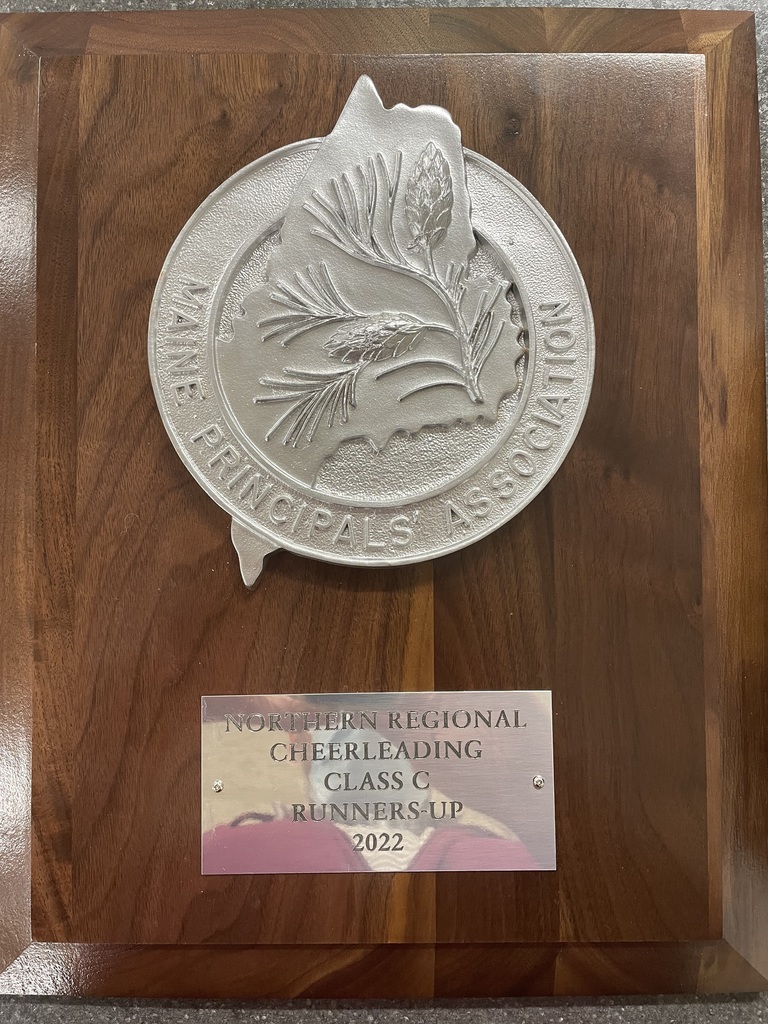 No School and No Athletic Events today for RSU 67. Saturday's events are on as planned: MA Wrestling PVC's at Foxcroft, the bus leaves at 7:30am. MA boys basketball at Woodland JV and Varsity 11:00/12:30, the bus leaves at 9:00am. MA Cheering Northern Regionals at Stearns, the bus leaves at 12:00. MA Girls basketball practice from 8:30-10:30.
All after school activities at MA have been canceled for today, Thursday, February 3rd.
Tomorrow's wrestling meet at Morse has been canceled and will not be made up. All events for Saturday, January 29th have now been canceled due to the incoming storm. There will not be any athletic activities on Saturday, January 29th for RSU 67.
We have added a boys Junior Varsity game at Lee Academy tonight at 6:00. The bus will depart at 5:00. This is a JV boys game only.
Due to the forecasted storm on Saturday, 1/29 the Northern Maine cheering Regionals have been moved to Saturday, 2/5. The C North Regional will now be at Stearns High School. The time is still tbd.
Due to the forecasted storm, Saturday's boys JV and Varsity basketball games vs. GSA have been postponed. They will be made up on Wednesday, February 2nd at 5:00 and 6:30.
Watch the WABI TV 5 News tonight for a segment on MA Lynx Wrestler, Jackson Sutherland and his recent accomplishments! #GoLynx!!
Congratulations to the MA Cheerleaders on their 2nd place finish at PVC's on Saturday. Regionals are this Saturday at the Cross Center at 12:30.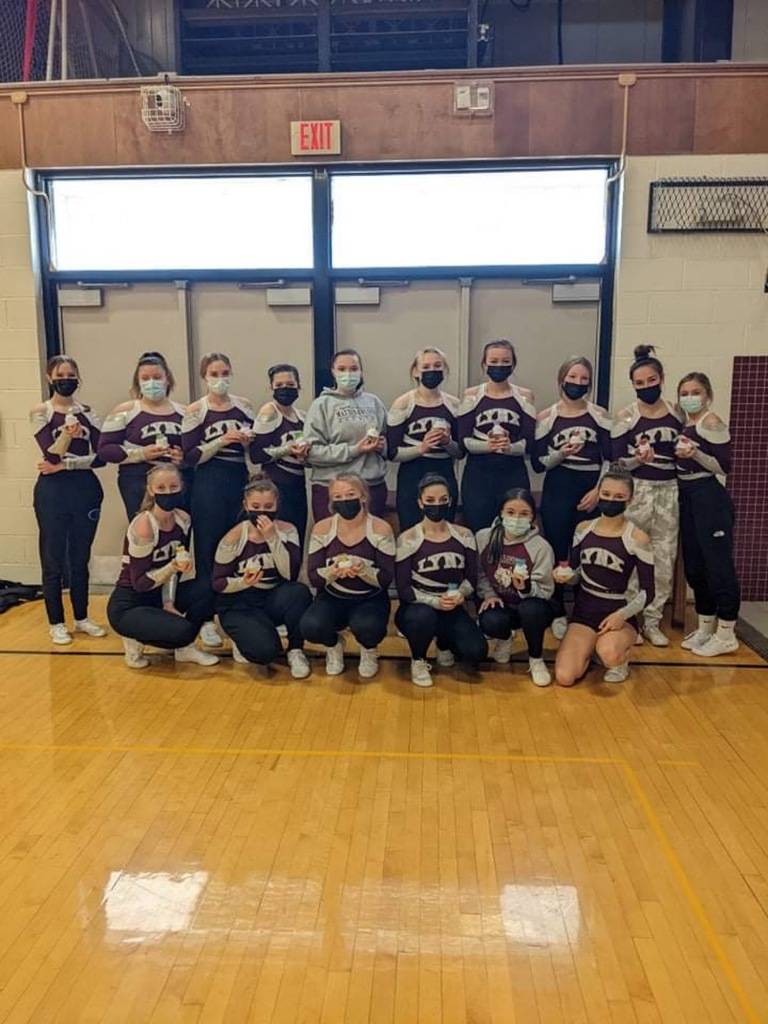 Here is a photo from last night just seconds before Jackson got his 150th win and 100th pin. Way to go Jackson!!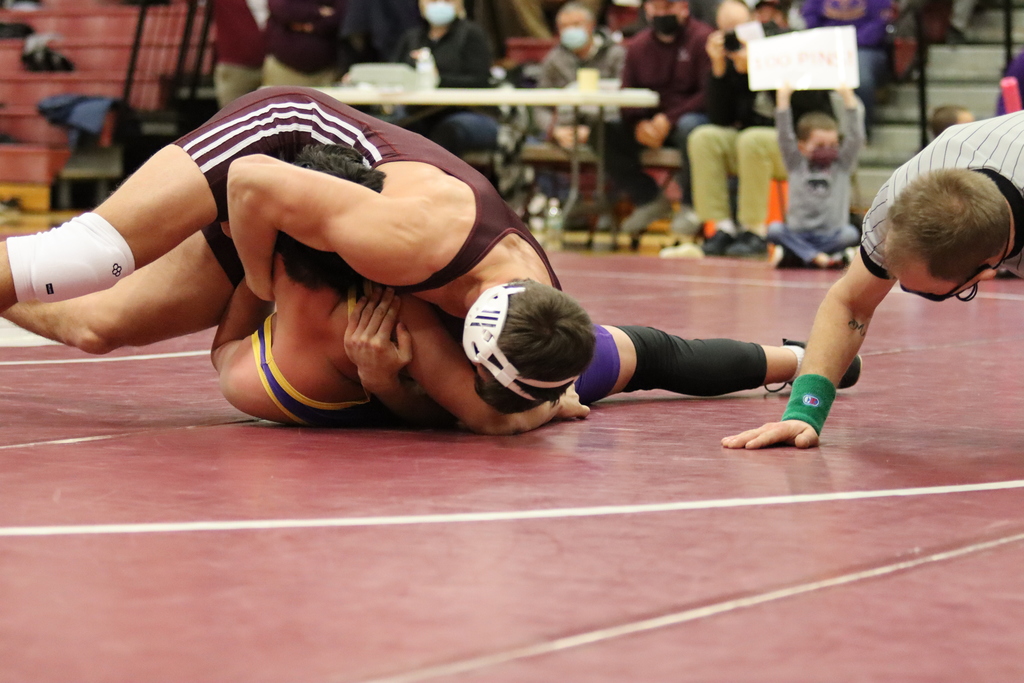 Congratulations to MA senior wrestler Jackson Sutherland for getting his 150th win and 100th career pin in the same match against Bucksport last night. It was a great night for MA wrestling as we celebrated our Seniors and our Little Lynx wrestlers. #GoLynx!!
Come out today and support MA wrestling at their Senior Night Match vs. Foxcroft, Bucksport and WA. Matches begin at 5:00. We do allow home and away fans.