On Saturday the Mattanawcook Academy Football team travelled to Madawaska and defeated Aroostook Valley 62-14 in their season opener. Emmett Fitch led the ground attack for the Lynx with 243 yards, a touchdown and 4 2-point conversions on 12 carries. Austen Jipson rushed for 3 touchdowns, Kooper McCarthy chipped in with 2, and James Dube added a touchdown. Harper Jenkins also connected with Nick Jordan through the air for touchdown. Defensively, McCarthy, Jipson, Brayden Savage and Camden Markie all had interceptions. McCarthy and Jipson led the team with 5 tackles each. GO LYNX!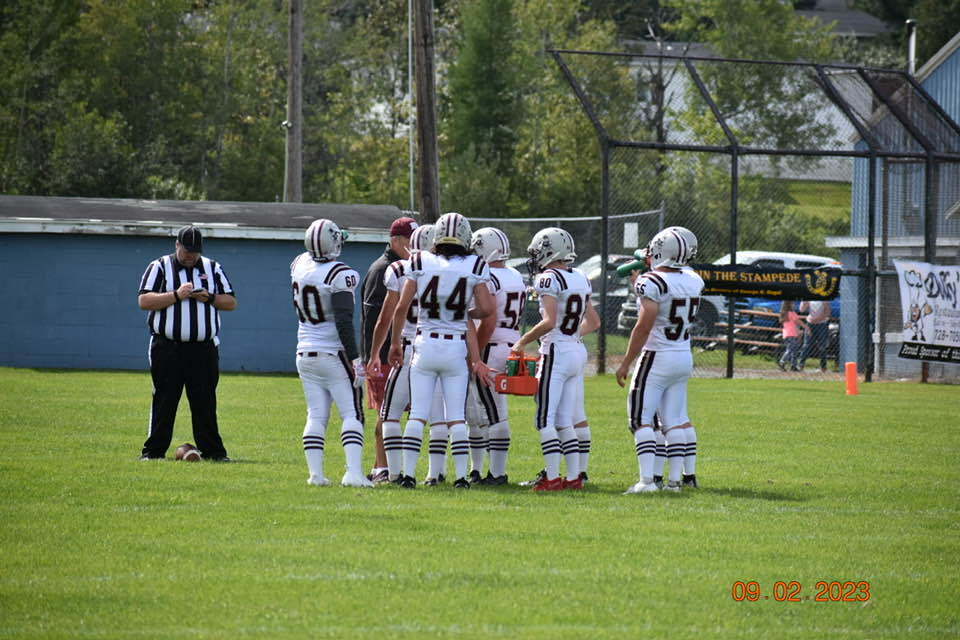 The MA/LA Cross Country team had a great season opener today at Ellsworth. The weather was perfect and the course was challenging featuring a very hilly terrain and clocking in at a full 5k. While MA/LA girls did not place in the top 5, we were second out of the class C schools . Top finishers for the girls were Aubrey Gifford with a time of 25:27 and Isabelle Gerken with a time of 26:40. Kodiak Gerken led the boys with a time of 22:33. Our next meet is "home" at Lee Academy 9/12 at 4pm! Come out and support!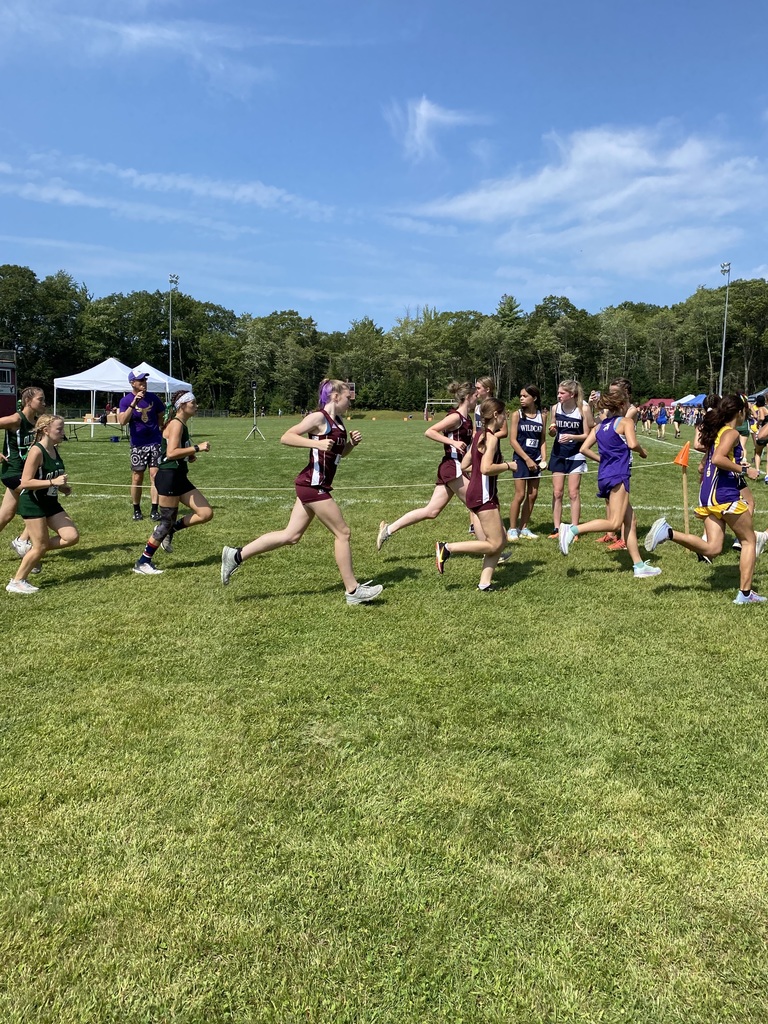 At Mattanawcook Academy, the Lynx fell to PCHS in their regular season opener by a score of 6-0. The Lynx played with lots of effort and had some scoring opportunities as Lily Michaud, Lindsay Chandler and Karli Spinney all had multiple shots on goal. Alexis Richard stopped 9 of 15 shots registered by the Pirates. GO LYNX!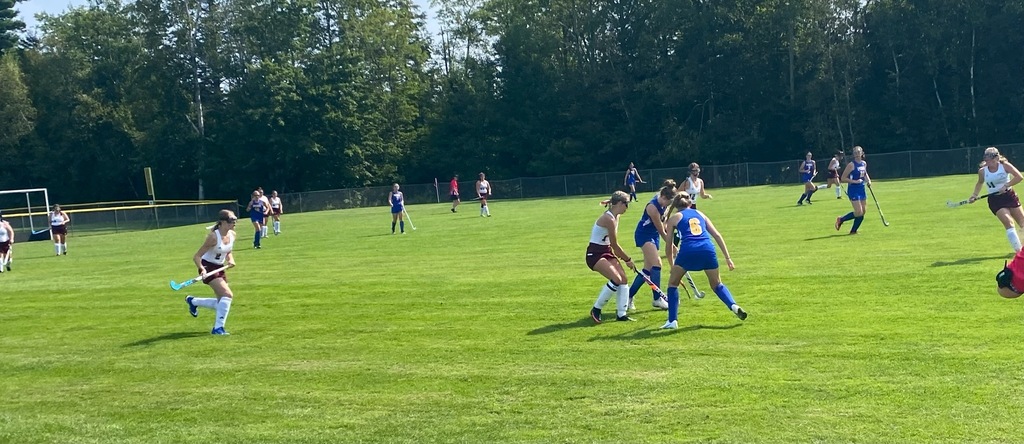 At their home course of JaTo Highlands, the MA Golf team defeated Foxcroft Academy 179-211 to improve to 2-1 on the season. Leading the way for the Lynx and earning medalist honors for the match was Andrew Oliver's score of 42. He was followed by James Trott's 43, Abby Theriault with a 45, and Payson Turner's 49. GO LYNX!!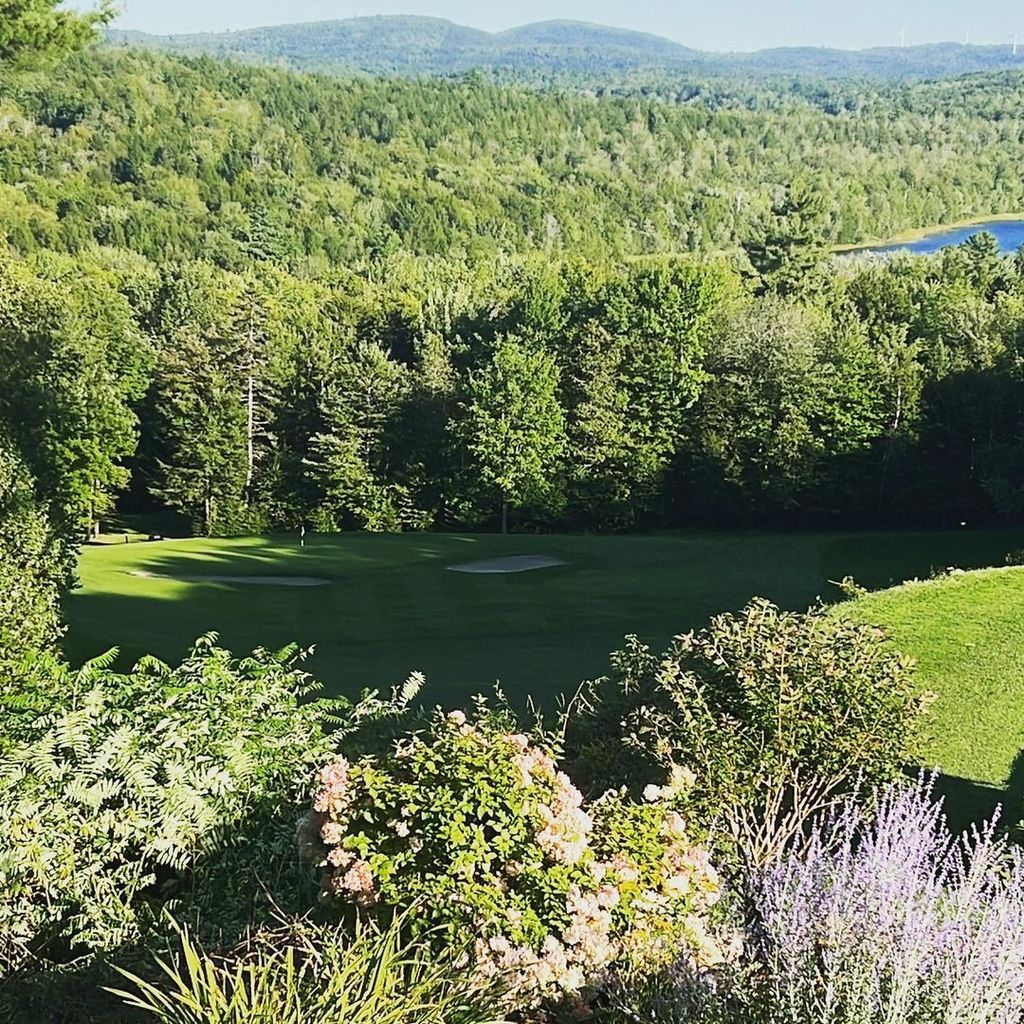 Rain, rain, go away! At MA, field hockey, golf, girl's soccer and boy's soccer have all been cancelled for today. Cross Country will practice in the weight room from 3-4:30, cheering will practice in the cafeteria from 3-5, and football will practice in the gym from 3-5.

The MA golf team travelled to Mountain Village Golf Course in Greenville yesterday and defeated Orono by the score of 189-199. James Trott earned medalist honors with a score of 43. He was followed by Andrew Oliver (45), Abby Theriault (50) and True Weatherbee (51). GO LYNX!

Schedule Update: On 8/31 the MA boy's soccer team will travel to Katahdin for an exhibition game at 4 pm. The MA girl's soccer team will host Presque Isle at 4 pm for an exhibition game. GO LYNX!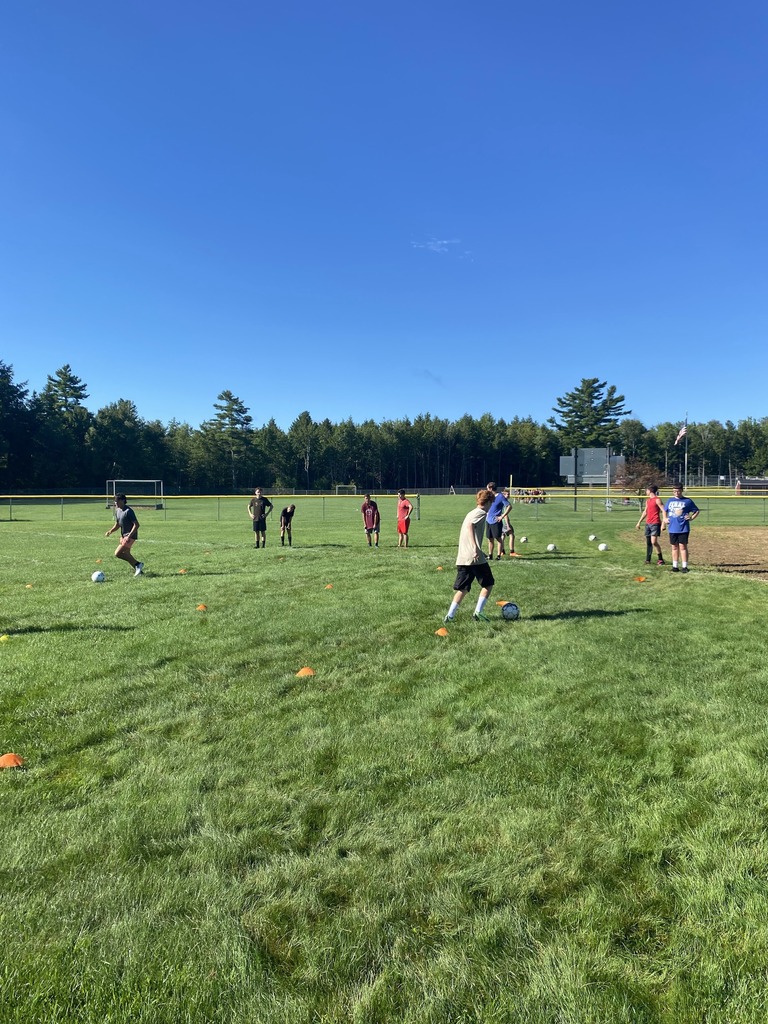 Due to wet field conditions, the girls soccer games scheduled in Hampden for tomorrow, 8/26 have been cancelled.

Due to the incoming rain, today's golf match at Barnes Brook has been postponed. Girls soccer practice and field hockey practice at MA have been cancelled. MJHS soccer practices have also been cancelled for today, August 25.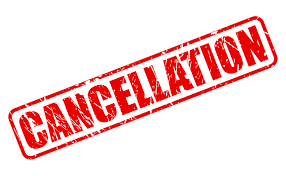 Mattanawcook Academy Golf opened up their season yesterday at JaTo against Dexter. The Lynx fell to Dexter 190-178. Top scorers for MA were James Trott and Andrew Oliver with 47s, followed closely by Abby Theriault and Payson Turner, both who shot 48. Dexter's Chase Farnsworth shot a 37 to earn medalist honors for the day.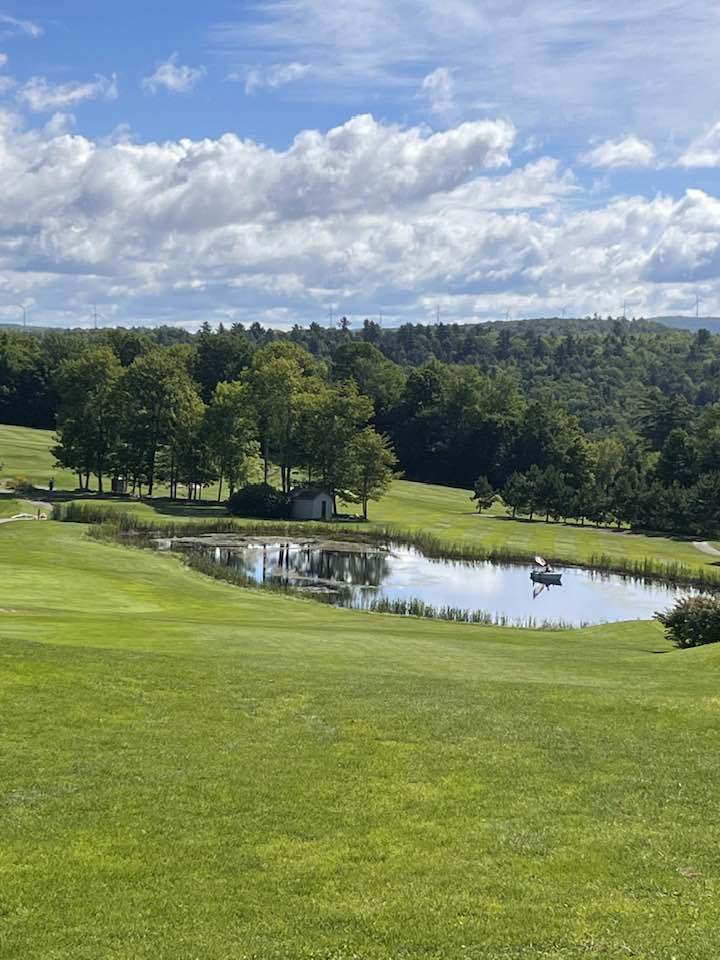 SCHEDULE CHANGE The Mattanawcook Academy Varsity football game scheduled for Friday, 8/25 at Mt. View has been changed to Thursday, 8/24 at 4 p.m. The bus will depart MA at 12:30 p.m.


The fall game schedules and practice schedule for MA for 8/14-8/27 have been published on the Mattanawcook Academy website. You can find them listed under documents then athletics. There will be a mandatory meeting for parents of all MA fall athletes on 8/13 at 6 p.m. This will take place in the gym at MA, and will be followed by breakout sessions with your student's coach.
And just like that, two great seasons come to an end. The MA Lynx baseball and softball teams had outstanding springs. Sometimes when you lose the last game it can distract us from all the great moments and memories. Once a couple days have passed the positive moments will shine through! Thank you seniors! #GoLynx!!
Good luck to the MA Lynx baseball and softball teams in their Northern Maine Championship games today!! Softball plays at UMaine at 3:30 and their bus leaves from MA at 12:30. Baseball plays at UMaine at 6:00 and their bus leaves from MA at 2:30. Go Lynx!!
The Northern Maine Championship games for softball and baseball have been moved to Wednesday, June 14th. At the same location and times, at UMaine. Softball at 3:30 and Baseball at 6:00.
Congrats to both the MA Lynx baseball and softball teams on their semi-final victories today. Softball will play on Tuesday at UMaine at 3:30. Baseball will play at UMaine on Tuesday at 6:00. #GoLynx!!
The Northern Maine Baseball and Softball Semi-final playoff games are ON as scheduled today at 11:00 am. Baseball host Dexter and Softball host Narraguagas. #GoLynx!!
Playoff Update: MA baseball will host Narraguagas tomorrow, June 8th at 1:30 in their quarterfinal playoff game.